EN
/
ES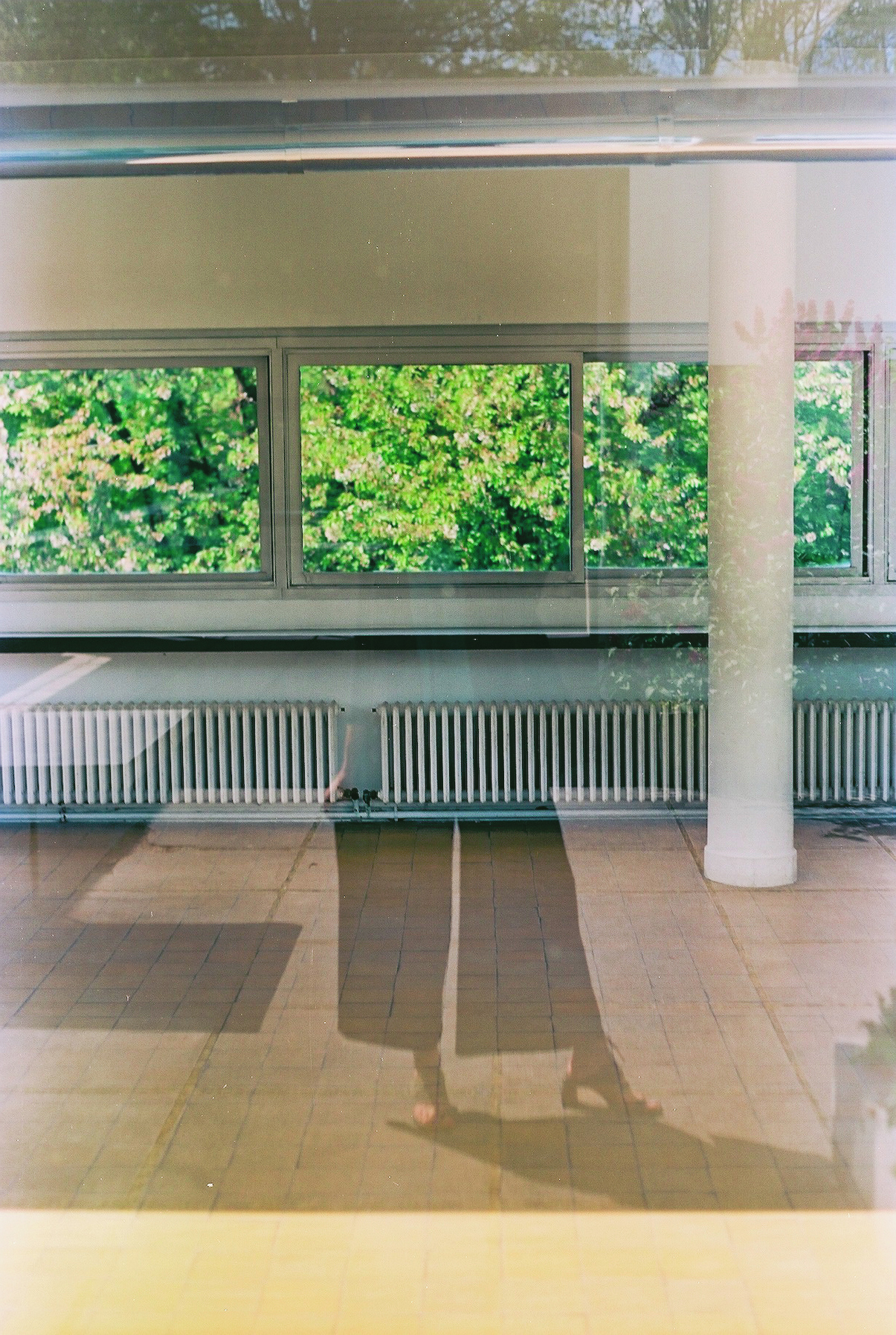 ︎ Laura Tapia (Granada, 1994) is a Madrid-based journalist & creative / video director. Cultural journalism and cultural management, analog photography, photobooks, music and creative direction are some of the fields she's most passionate about.
Tapia has worked as video director for Forbes Spain, The New York Times Style Magazine Spain, Tapas Magazine, L'Officiel Spain, L'Officiel Homme Spain, L'Officiel Art Spain, Man on the Moon Magazine and Robb Report Spain.
This portfolio page gathers commercial works together with personal photography projects developed in the cities she has lived in: Granada, Madrid, Bristol, London, Bremen and Paris, or traveled to, between 2010 and today.
Work experience
2022 - today Freelance direction and edition of all The Madrid EDITION social media video campaign, Madrid, Spain
2020 - today Freelance direction and edition of Mandarin Oriental Ritz, Madrid social media video campaign, Madrid, Spain
2018 - 2020 Video Director, Spainmedia Magazine Editorial, Madrid, Spain
2017 - 2018 Corporative Communication Intern, Forbes Spain, Madrid, Spain
2017 Photo Editor Intern, ABC Newspaper, Madrid, Spain
2017 Erasmus + European Projects Coordinator Intern, Instituto Cervantes Paris, France
2016 Community Manager Intern, Interviú Magazine, Madrid, Spain
2015 Erasmus + Intern writer, BANG SHOWBIZ Agency, London, England
Other clients: Balakata, Brumalis, The Beauty Concept, Bodegas Remírez de Ganuza, Harry's 1982

Education
2022 CAMPO Fotolibros, Online, Latin America
2020 - 2021 Course in Art Direction, Voxel School & Universidad Complutense Madrid, Spain
2018 - 2020 Masters degree in History of Contemporary Art and Visual Culture, UAM-UCM-MNCARS, Madrid, Spain
2015 - 2016 Erasmus Media & Communications, Hochschule Bremen, Germany
2012 - 2017 Double Degree in Journalism and History, Universidad Rey Juan Carlos, Madrid, Spain

Collective exhibitions
2022 VII Local Art Fair of Santa Fe, Instituto de América, Granada, Spain
2016 and 2017 Exhibition of Local Artists "Ciudad De Santa Fe", Instituto de América, Granada, Spain
Other
2022 Website shortlisted in Cargo December 20' 2022 newsletter
2022 Shortlisted in BUP Award 2022 with my photobook project Ojos Melados
2020 Participation in jpgbook n5, a biannual publication that showcases the work of emergent photographers worldwide, created by hagocosas.es